Learn to create a narrative in images from the ground up. This will give you prompts to use in any situation and help make your visuals varied and set the pace for a more storytelling aspect in your work. You will create a cohesive story that helps you identify different imagery to make your series more interesting and choose the best images for your set.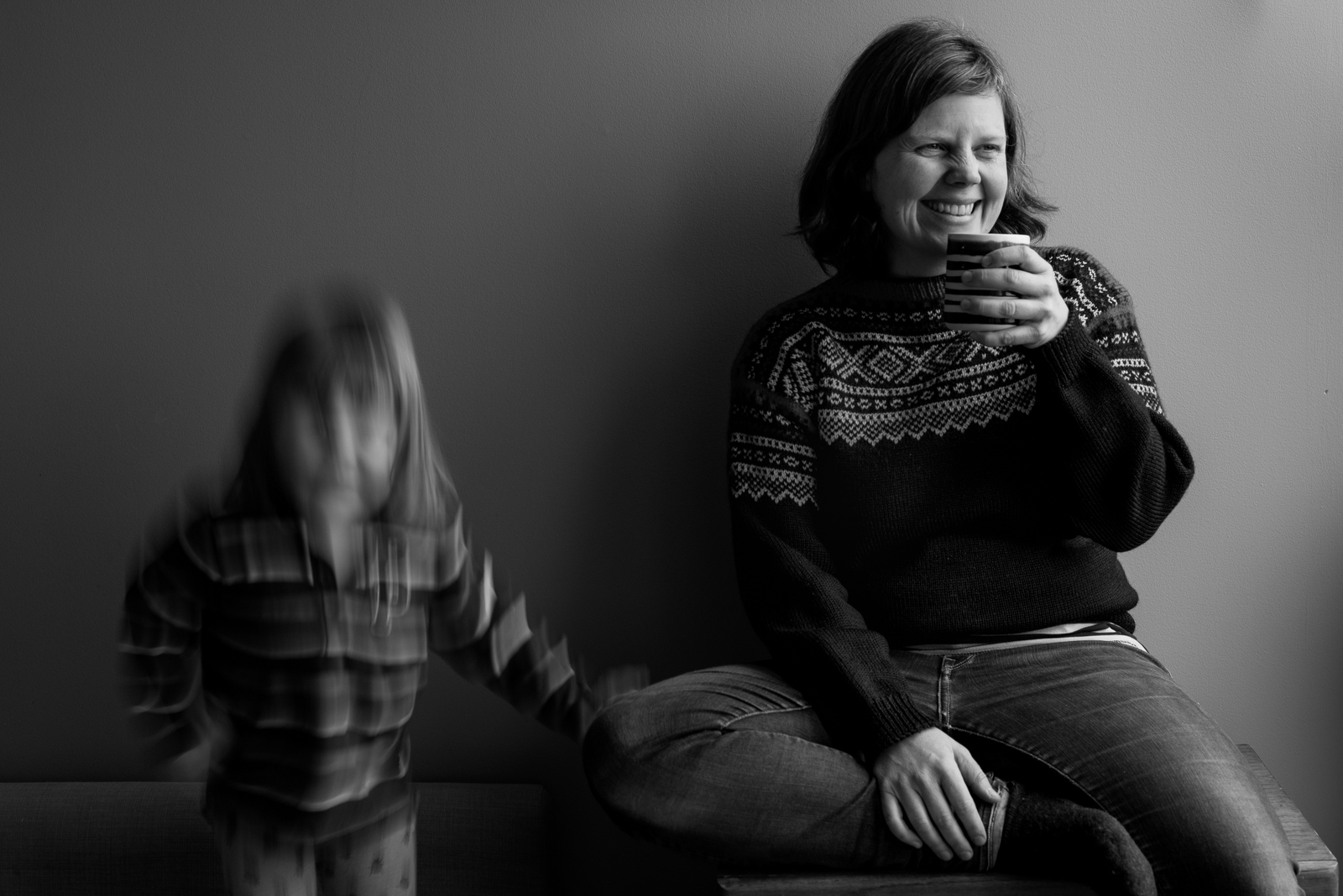 Hi, I'm Kristine Nyborg
Hi, I'm Kristine!
I've been telling stories through photographs for nearly 20 years and along the way I've picked up a few tools to make the process around this work easier and the stories I make stronger.
Join me this summer as we dive deeper into your photography to strengthen your vision and storytelling abilities.