Registration is now closed. You can join the waitlist by clicking here.
---
PLAY WITH PURPOSE
---
I'm going to let you in on a little secret. Since 2002 I've been making money with my camera (not the secret). Truthfully, some years were rough, I even stopped in the middle to upgrade my education while the 2008 financial market was having a tantrum. Throughout these past 16+ years of the camera being my primary source of income I've very nearly broken up with it many times. Now I think it's safe to say, my camera and I are in it for life. This fall marks 21 years since I first laid eyes on the magic of photography through a hazy red light of a California darkroom.
When that rut sneaks up on me and I want to separate from the camera, when I feel a tingle of self-doubt or exhaustion, that's when the secret sauce to a happy photographic relationship comes in: PLAY.
I made this workshop for you to do exactly that. And here's how it will help you:
This workshop will show you how pushing yourself out of your comfort zone will broaden your creativity and take your photography to another level. The more you do that, the more your subconscious will do the work for you while you're photographing in the real world. Staying happy in this creative job is key to putting consistently good work out to your clients.
Do your creativity a favour: play and grow into the photographer you want to be.
---
What you'll learn:
Sense of voice

Stronger confidence

Better focus

Improved storytelling (in single and multiple images)

Feeling inspired when uninspired

Approaching strangers

Finding patience (with yourself and in your work)

Letting go of expectations

Making friends with time

Literal vs non-literal

Break out of the slump
---
You'll not learn
How to do manual exposure

How to work your camera

How to pose people
---
This workshop is about playing with purpose. A place to breathe again, a place to find your photographic happy place, a place to relax and give your brain some space to look at things in a new way. This workshop will improve your ability to tell stories.
---
Want to be on the waitlist for the next round?
---
---
THE DETAILS
---
March 16 - April 19 (4+1 weeks)

$497
Students in the EU get VAT added as per tax regulations
Weekly:
Video lecture (pre-recorded):

Expectations and Being Brave
Finding Art
Literal vs. Non-Literal
Slowing Down

A non-photographic assignment to help you observe better
A photographic assignment to help you see better
Critique of three of your photographs from the previous week's assignment. (These recordings will be made available individually and as a continuous video for everyone to watch.)
Live Chat (recorded for students who can't attend)
Bonus Week:
Time Management
Bonus Week 2: **JUST ADDED**
The Personal Project Critiques for this week will not be on images but about the project you have in mind, and I'll offer some feedback on how to proceed.
The workshop is set up so you can do the work on the go and in-between. The lectures are recorded for you to watch at your convenience, and the assignments are not time-sensitive. They can be done when it best fits into your life. The only part of the workshop that runs on a schedule is the critique, which is 1-3 photos due Fridays and the Live Chat also on Fridays.
Discussions can be had at all hours of the day in the workshop's facebook group.
You'll have access to the course platform for a full year.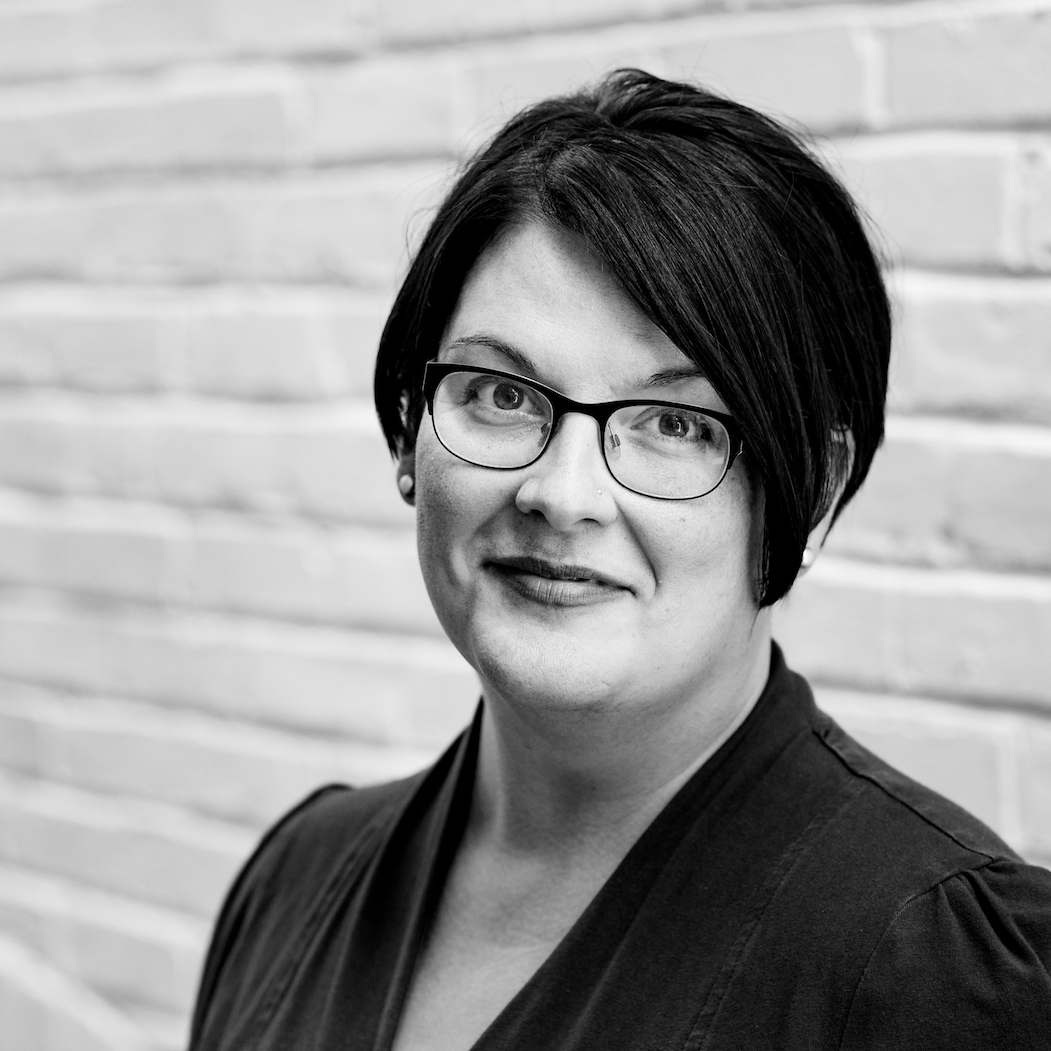 "Kristine has always given me the most clear-eyed, to-the-point advice on images and on my thought processes about my images. She knows when/where to push and when/where to praise to keep you motivated without getting discouraged. She's a 100% bull-shit free cheerleader for your photography practice."
- Katie Jett Walls, Editor, Confluence Magazine (USA)
This course is not open for enrollment.
Additional Bonus!
The early bird offer has officially closed, but I decided to add an extra lesson. Bonus week 2 will touch upon getting started with a personal project that is not for a client or editor. For critiques that week I'll ask you to tell me about your project and offer some guidance on how to proceed. Ok, that's it!
I'm closing registration soon, so grab your spot now!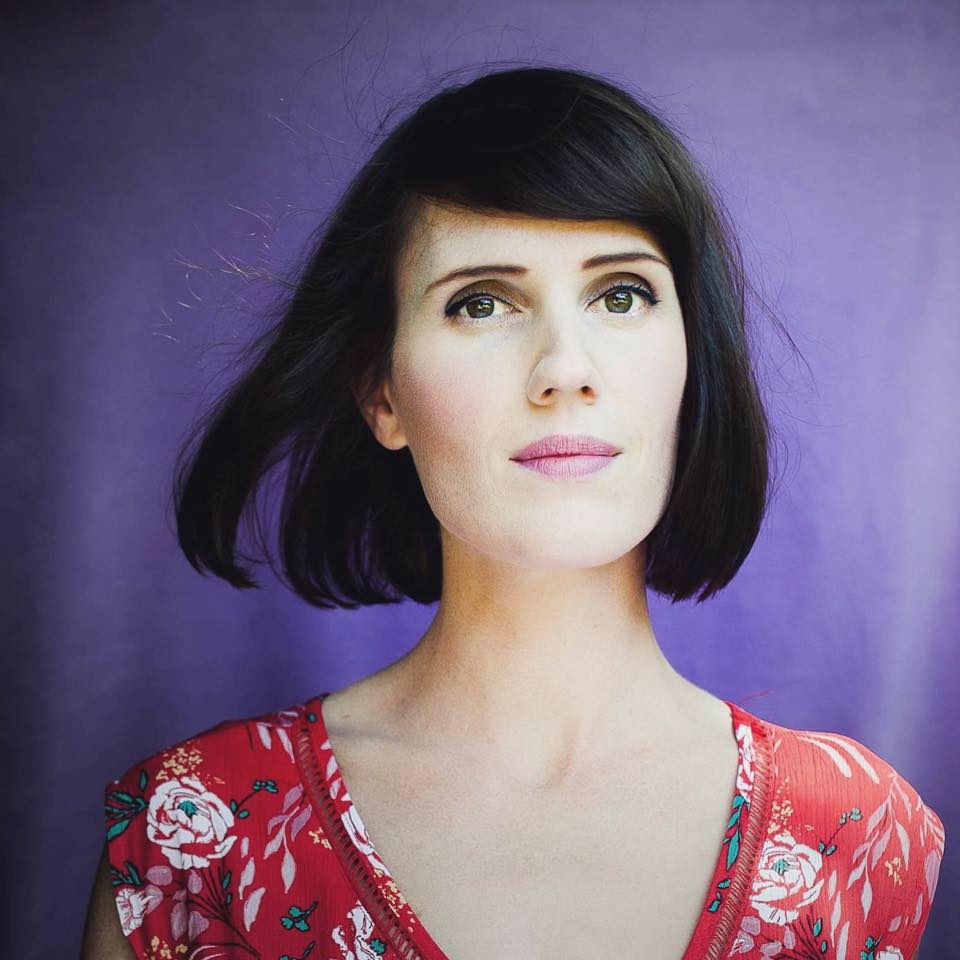 "The way you teach with such honesty, simplicity and humour is singular. There is validation and education and hope in your words. They leave me with a sense of possibility."
- Rowena Meadows, Photographer (Australia)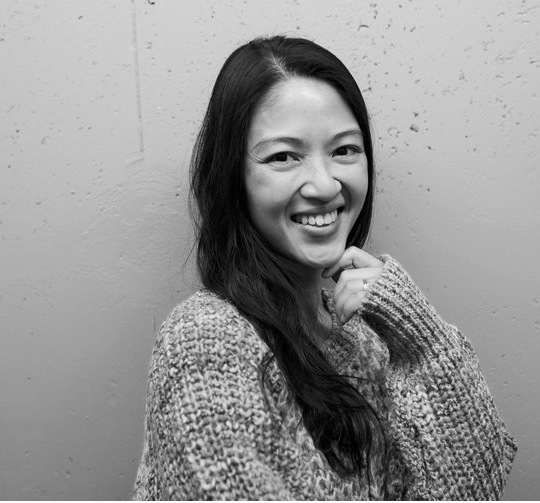 "Kristine is a thoughtful guide and knowledgeable resource. I appreciate her feedback because she does it in a way that is honest yet encouraging, which is necessary for any progress for work and art."
- Felicia Chang, Photographer (Canada)
"Looking forward to this workshop, since Kristine's photography always shows me frames I didn't think about before."
- Samuel Geiseler, Photographer and biologist (Norway)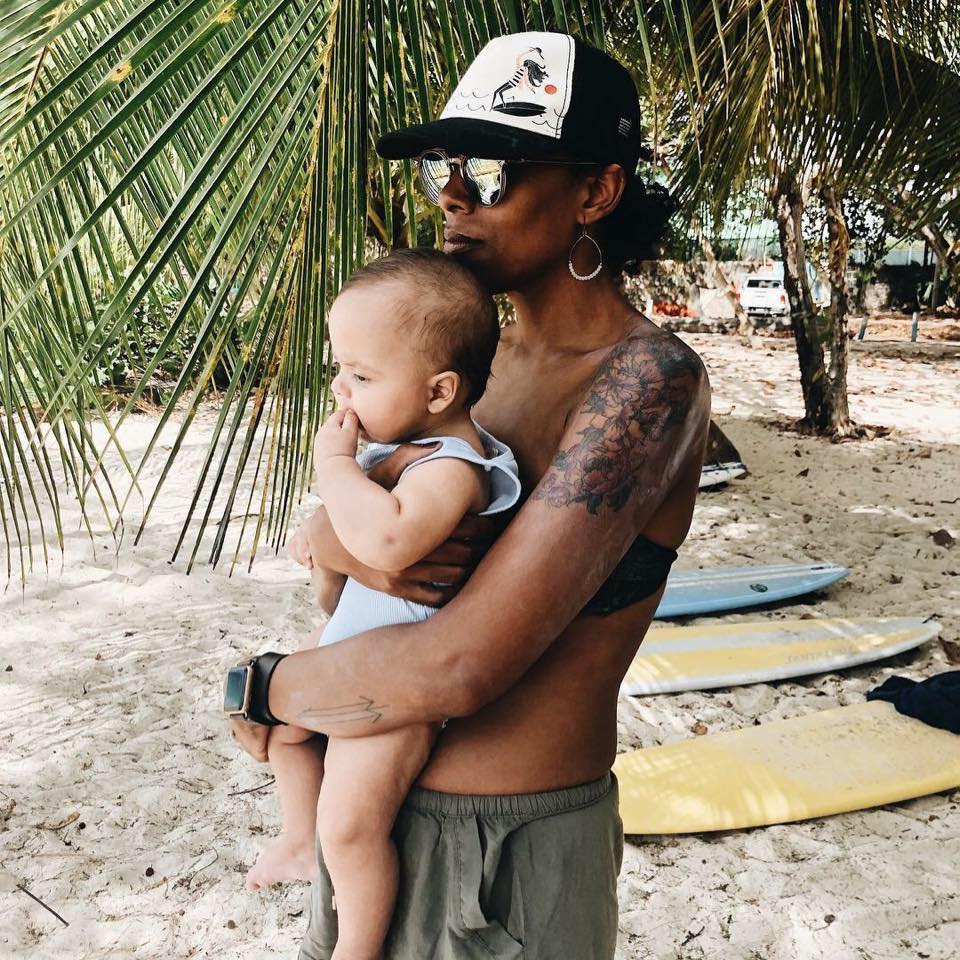 "The second she came on my screen it was as though all my fears went away. Kristine was so so incredibly kind, extremely knowledgeable, asked hard questions which I needed, and had never thought about. She guided me through how to shoot the essay to draw the most impact and best of all? She was excited for me. Kristine then sent me a bunch of links to work that she knew would resonate with me and BINGO. It did. I cannot wait to work more with Kristine."
- Aniya Legnaro, Photographer (Bahamas)
Your Instructor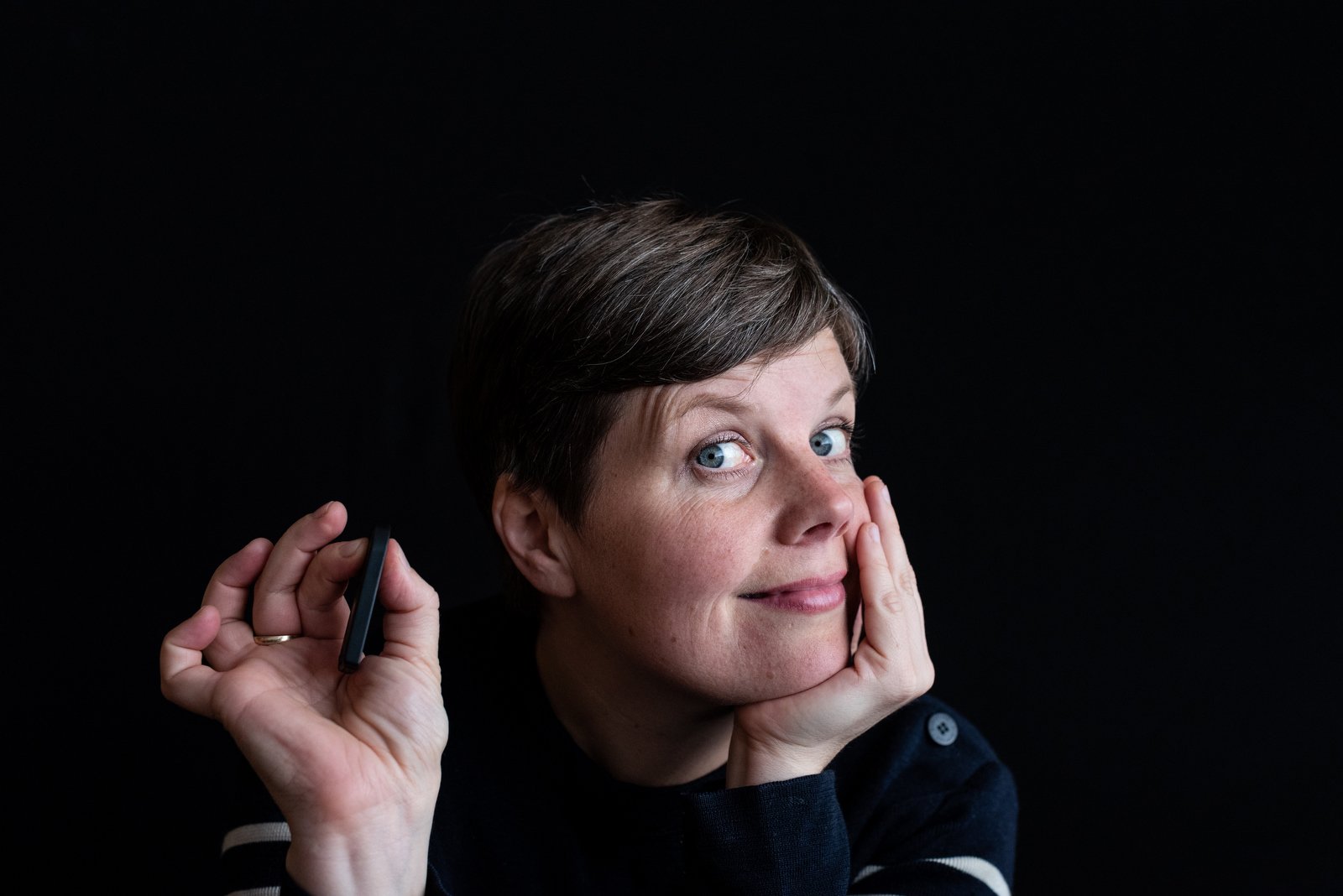 Kristine Nyborg is a Norwegian photojournalist based out of Vancouver, Canada. She has a BA in Photojournalism, MPhil in Visual Ethnography and teaches photography to anyone who's willing to partake in a combination of monologues, dialogues and attentive listening. She has been swinging a camera since 1998, and has made a living from it since 2002, making photographs internationally for mainly Norwegian media organisations. She once found herself in a George W. Bush and Karl Rove sandwich in the doorway of Lincoln's bedroom while on assignment, and can hold serious conversations on worldly topics but prefers to find ways to make herself laugh. Other people laughing is a bonus.
Kristine regularly lectures on photography at Capilano University in North Vancouver, BC, and Simon Fraser University in Burnaby, BC. She also blogs about photography for Confluence Magazine, DFP Education Blog and runs a weekly newsletter where she spotlights great photography and offers tips on overcoming obstacles in photography.
This course is not open for enrollment.
Frequently Asked Questions
When does the course start and finish?
The course starts March 16th and ends April 13th. However you have full access to everything for a full year, and the course is designed so you can do the assignments at your convenience. All Live Chats and critique will only happen in the assigned weeks though.
How long do I have access to the course?
After enrolling, you have unlimited access to this course for a full year - across any and all devices you own.
What do you mean by weird assignments?
The assignments are not meant to get you out finding the pretty light or the clean compositions necessarily, they are meant to make photography fun. They are meant to take you out of your usual routine and into a new space, so you can tap into other things in your mind and see that translate outward in your photography. If you scroll down to the course curriculum I have set up the first section so you can have a peak into what is to come.
How will you deliver the content?
Every Saturday I'll release a video with a lesson on that week's topic. You'll get two assignments, one based in observation and one based in making pictures. On Fridays your photographic assignment will be due, and I will critique each student's work which will be delivered in a recording. Individual recordings will be made available through Dropbox, a continuous recording critiquing all the student's work will be made available through the workshop platform.
I'd love to take this but I don't have time, will you offer it again?
I'm not sure if I'll do the workshop again, but I can assure you nothing in this workshop is meant to overwhelm you. The information will stay up for a year, and the assignments are independent of the recorded lectures (which will be short and informative). So every week the only time sensitive things are the critique (1-3 images handed in by Friday) and the Live Chat (which will be recorded to watch later). So you can study at your own pace on your own time. This workshop is meant to inspire you to think outside the box and specifically presented in a way that won't overwhelm you.
Concise lessons with weird, mindful and fun assignments.
Limited seats!
Registration closes when workshop is full.

---
Want to be on the waitlist for the next round?
---
This course is not open for enrollment.