An Unconventional Photography Workshop - Waitlist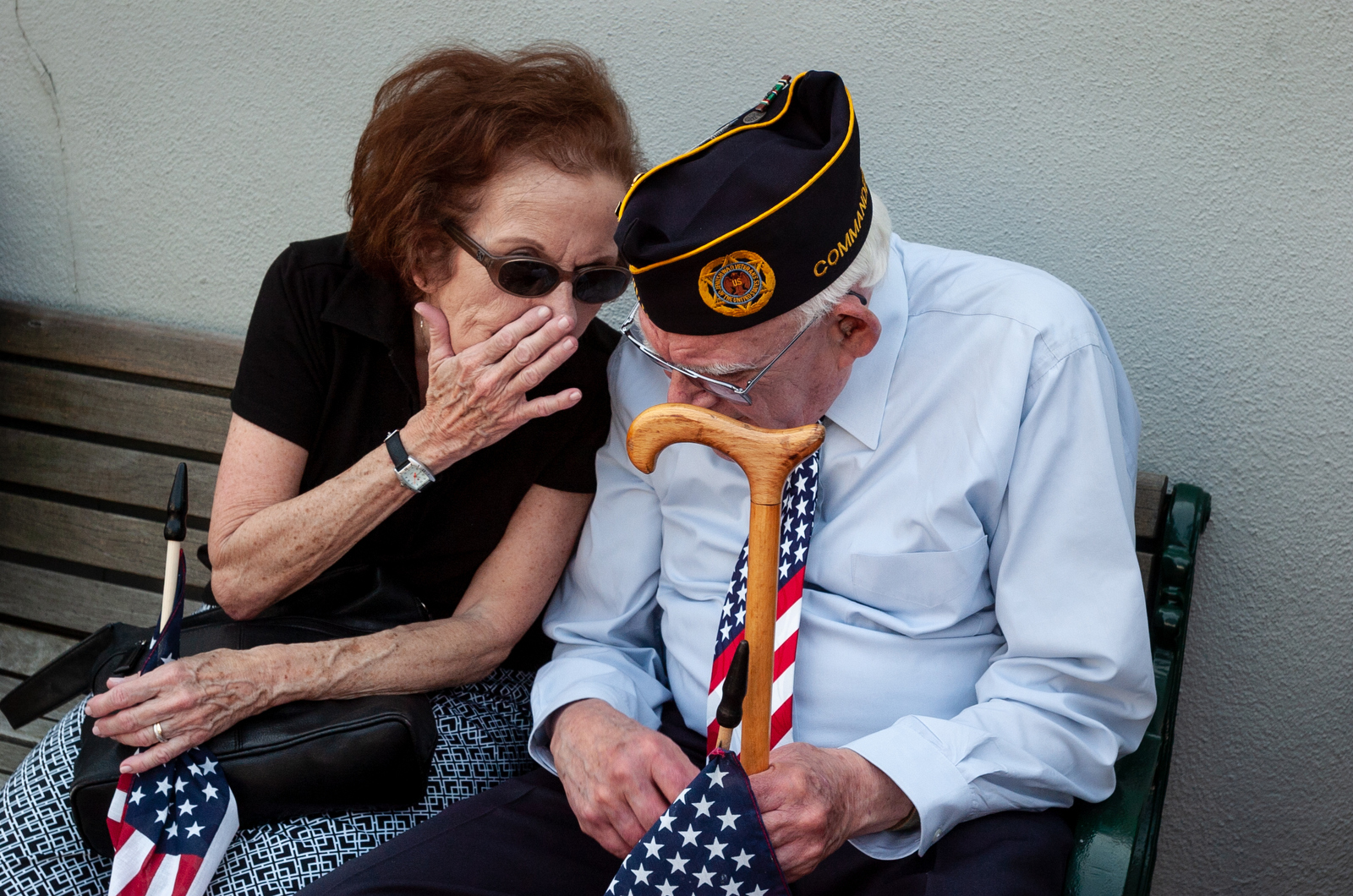 They took it and this is what they said:
(You can join the waitlist below)
"Kristine's class is an invitation to slow down and set aside the pressures and expectations you put on yourself. It's a chance to look inward and connect with parts of yourself you may have been ignoring, if you're busy and ambitious and hungry like I am. It's a cold splash of water on your face that brings you into the present moment. It's yoga for the photographer/artist brain." - Katie Jett Wall, Washington D.C.
"This workshop with Kristine was a wonderful treat to myself and my developing artistic voice. It was a completely different type of educational experience than photographers will typically find. Kristine was immensely attentive and provided great support and feedback as we used the carefully thought out exercises to push our creative eye, and to accept and trust our instincts. The exercises, that forced me to slow down and really pay attention to what and why I was taking photos, helped me to begin to see more of who I want to be as a photographer." - Desiree Walters, Brooklyn N.Y.
"Learning from Kristine has been like getting a brand new pair of glasses with the right prescription (finally) or learning how to make the roux just right for your gumbo. She has helped me see things in a new way and craft a photographic story with more presence, intention, and impact. I cannot recommend this workshop highly enough!" - Candace Cheney, Shreveport L.A.
"Kristine's class was a breath of fresh air. I now look at and photograph things differently. It wasn't just a class about photography or how to make pictures, it was a class about how to live as an artist." -Angela Douglas Ramsey, Norfolk