WAIT, WHAT? A ZOOMCAST? WHAT EVEN IS THAT?
Well, it's a zoom, but recorded, like a video cast. It will have a guest photographer, someone with miles in their cameras, and there will be a tiny interview with questions like: How do you take your pie? Who's your favourite photographer this week? Where do you find solitude these days? Stuff like that. And then there will be the point of the zoomcast, which is to look at YOUR photographs, digging into the story. What's The Story?
There is so much to learn from watching others look at photographs. In this zoomcast we will talk very little about the technical problems in photographs and focus more on the story in photographs. Did the photographer get their point across? What can we see? Could the story be improved visually at all?
This is an educational hour delivered monthly with an opportunity to have your photograph seen.
Guests:
Felicia Chang
Chelsea Silbereis
Rowena Meadows
Monica Strømdahl
Lianne Milton
Heather Whitten
Katherine Emery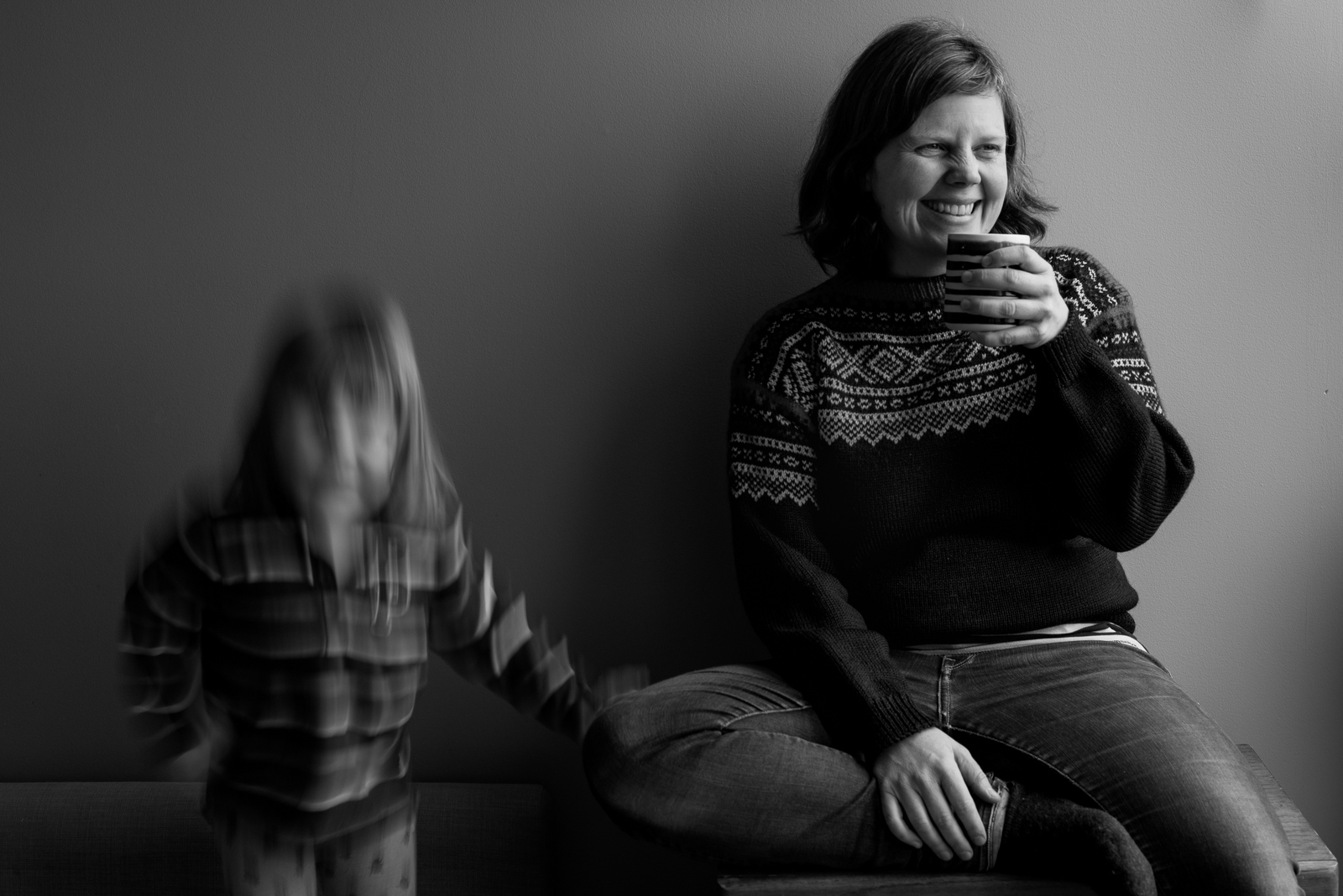 Photographs are a way to tell a story, and my story is mostly about photographs. I love making them, looking at them and talking about them. I have been doing that since 1999 and don't plan to stop any time soon.
This monthly zoomcast is a low-cost way to have accomplished photographers look at your photographs. Really look at them. Not necessarily looking for where should have stood to make it better, but to look for the story you were experiencing when you made it.
Finding ways to stay happy these days can be a bit of a challenge, but looking at and discussing photographs with my peers is a happy place to be. I want to share that happy place with you once a month.
Join us!